Ricotta Lasagna 1.5lbs
Lasagna ( Frozen) made with my yummy & healthy 1/2 pound of GrassFed Beef with Ricotta Cheese $14.90 already cooked ...it can be stored as a delicious and quick snack...just heat for 15 minutes ....serve. 2 or 3 servings.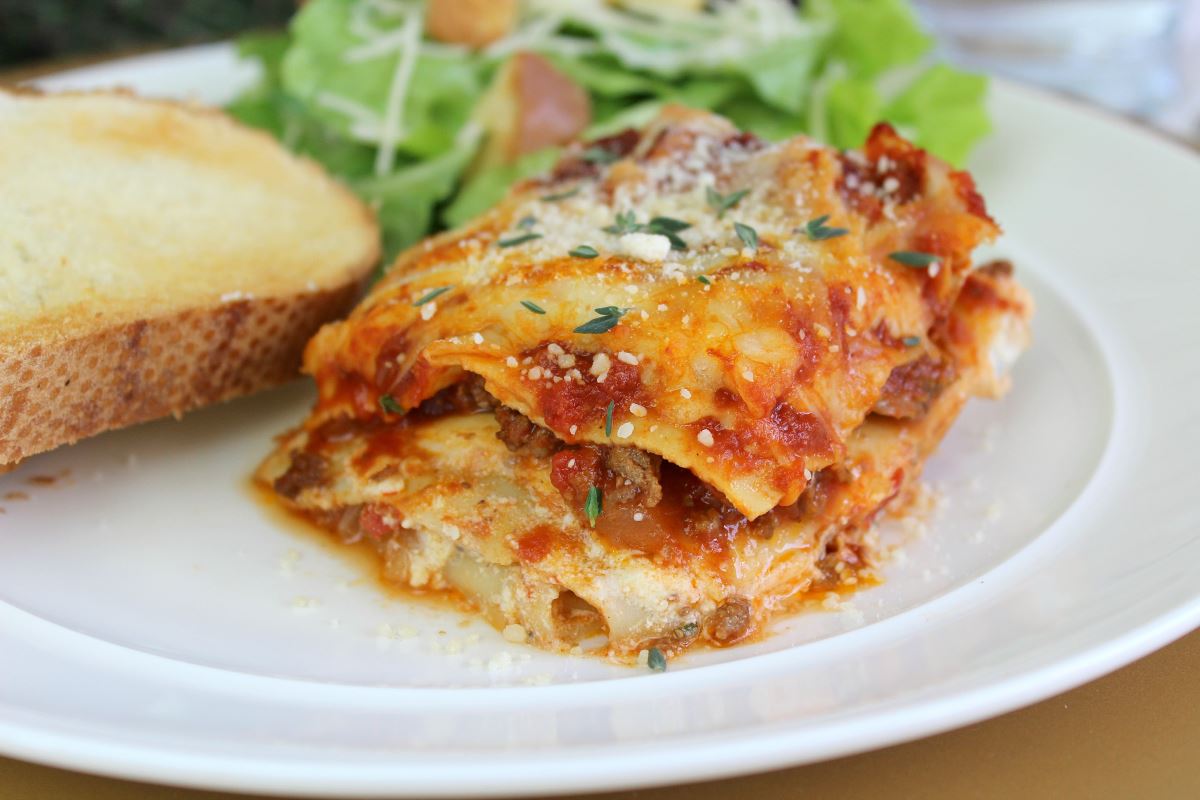 (Ricotta Cheese has a similar texture to cottage cheese, but it's lighter and contains 14 grams of protein and 25% of your daily calcium needs in only half a cup. Ricotta cheese is also low in sodium, high in phosphorus, vitamins A and B and zinc
Can be shipped free of charge with any 20 or 25 pound order
.
---
Sorry this product is out of stock